NorthShore's expert college coaches become knowledgeable about each student and their family to completely understand what they?re looking for in a college and degree. From there, we identify the college options that best fit the specific needs and wants of that student. We help you develop the optimum strategy and prioritize the schools that meet your criteria.
What We Teach
We assist students with the following college requirements. Many of the nation?s top colleges have very similar requirements concerning:
AP Courses

SAT and/or ACT scores
Extracurricular activities
Recommendation letters
Essays
Coaching for?
21st Century Students?
NEO coaches give today's students the opportunity to pursue and explore their individual interests and talents.
The modern competition of academics and university acceptance requires specialized coaching to successfully navigate the challenge.?
NorthShore Education helps you develop the necessary skills and realize your full potential.
Our experience and expertise can become yours!
Get Where You Want To Be
NorthShore Education makes it easy to go straight to:
The Top 20 American and British Universities?

Canada's Top 10 colleges
The best two schools in Hong Kong & Singapore
Australia's Top 8 Universities
And any national institution of your choice.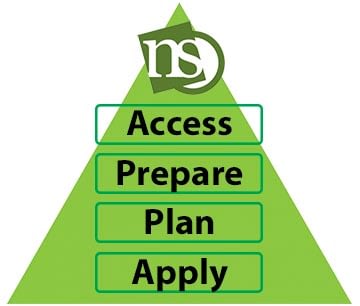 The APPA Method
| | | | | |
| --- | --- | --- | --- | --- |
| Grade | Grade 9 | Grade 10 | Grade 11 | Grade 12 |
| One-on-One | 20 sessions | 25 sessions | 25 sessions | 30 sessions |
| Access | 5 | 5 | 5 | 2 |
| Prepare | 10 | 10 | 10 | 8 |
| Plan | 5 | 10 | 10 | 10 |
| Apply | x | x | x | 10 |