Global Partnerships
Established worlwide partnerships with elite educational institutions and agencies.
Teaching Students of All Ages Essential Tools for Success in Academia and Business!
Regardless of?geographic location, current education level or age,?we believe no one should be held back from being able to study abroad. We help students explore a range of academic topics, strengthen their English skills and experience the United States culture.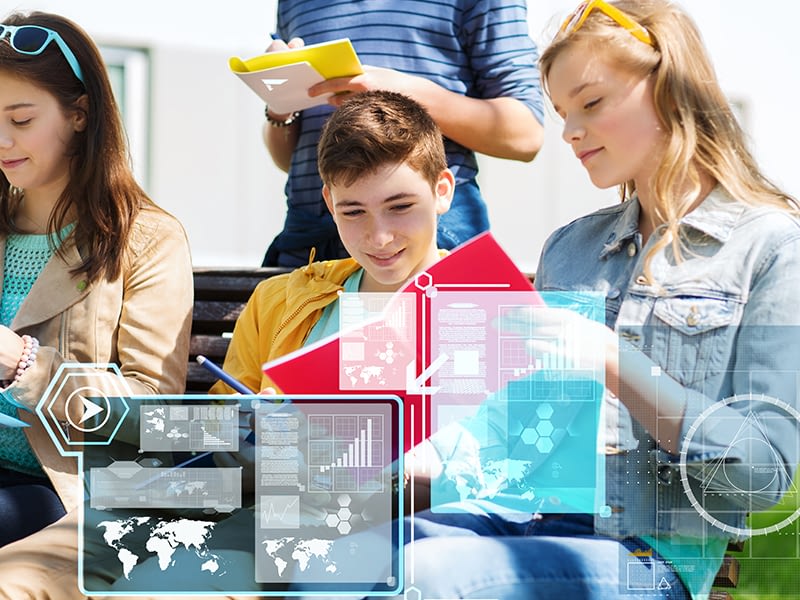 Established for Over 12 Years
Established in 2005 as a non-profit organization, NorthShore Education Organization (NEO) offers a wide range of life-changing cultural exchange experiences.
Ideally Structured
We are a medium-sized organization?large enough to provide stability and variety, but small enough to maintain a personal touch.
Reputation for Excellence
NEO is well-respected in the exchange community (overseas agents, host families and coordinators) specifically for our personal approach to student exchange.
The Right Priorities
Focusing on safety, quality and responsibility, we can maintain a family-like atmosphere that extends to our field staff, host families, and exchange students.
Contact Us Today!
NEO opens the door to your future. A future with global opportunities. Are you ready to open your door?
Find out more