Northshore Education Organization
International Opportunity. Life Changing Experience.
The Premier?
International Education & Student Exchange Organization
The NorthShore Education Organization (NEO) cultural and educational organization was founded in 2005.?We are committed to promoting cross-border and cross-disciplinary cultural exchanges. NEO focuses on helping students?stand out from the crowd?in a highly competitive global education environment.
In the pursuit of knowledge, we encourage our students to continuously explore and learn for life.?NEO's unique American study tour program is designed to provide students and the community with overseas customized study programs to create their own career future.
Individually developed to meet students? requests regarding school, subjects, sports and geographic areas.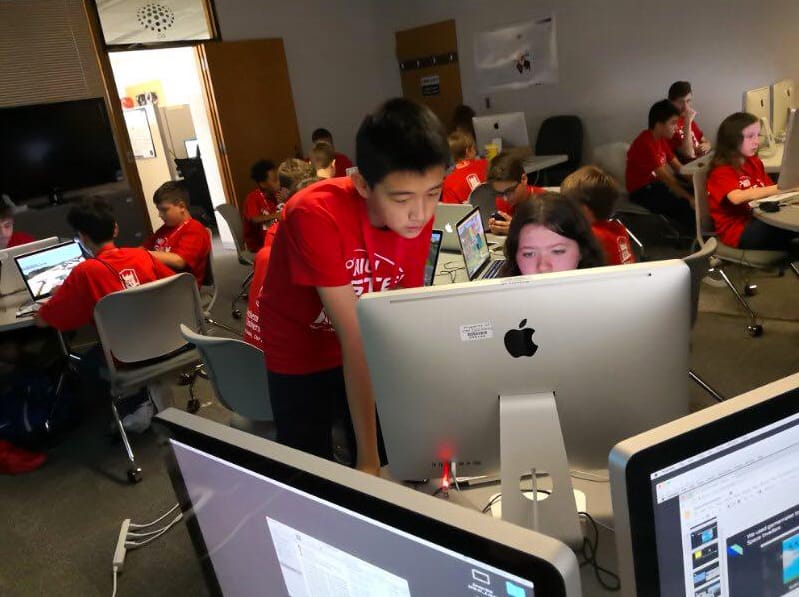 STEM Academic Program
NorthShore partners with internationally recognized universities and research labs to offer one of the best programs in the world.
Students take classes online while receiving personalized guidance and instruction from top educators via WeChat and Skype.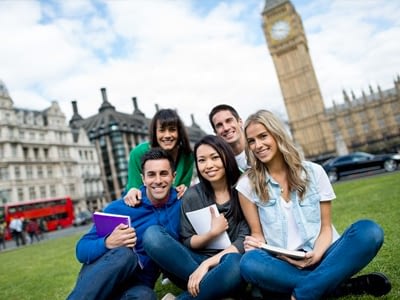 Cultural Education Trips
NorthShore coordinates student excursions to the world-class cities. Our trips provide enriching experiences to last a lifetime.
Dual Enrollment Program
We offer a variety of options including a Simple Dual Diploma and our One-Month Exchange Program.
International School
Students attending our International School gain an unparalleled experience with unlimited opportunities.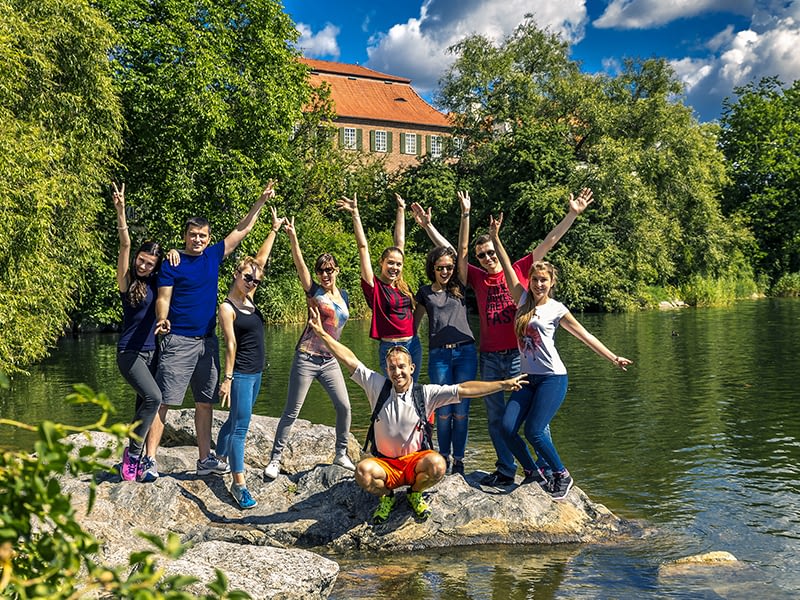 ENDLESS POSSIBILITIES.
We call that the NorthShore Advantage.
Frequently Asked Questions
When can I apply for a course?
Students can choose to enroll?at any time?for any of our individual NEO courses.
Who will be the instructors for my course?
NEO has highly qualified tutors that work with parents and students to identify each individual's academic goals.
Will my child get proper learning support?
At NEO, we make sure that every student gets the necessary help they need. We offer both one on one online courses and group course offerings.
How many online courses does NEO offer?
We have a tremendous course catalog that parents and students can choose from. Please contact us for additional information.
Trusted By The Best
NorthShore Education has tremendous partnerships with the best organizations and schools all around the United States and internationally.